Welcome to the Greater Atlanta Chapter of APIC Official Website
Chapter Vision:
Healthcare without infection
Chapter Mission:
Create a safer world through the prevention of infection
APIC National Strategic Plan Information: 
Important News and Updates: 
September is Sepsis Awareness Month
Chapter Nominations Committee-Call to Serve
To: Greater Atlanta APIC Membership:
From: Greater Atlanta APIC Board of Directors
It is that time of year again!!!
We have two open elected positions on The Board of Directors for 2019.
The elected positions are:
President Elect
Treasurer
 Attached are the following documents:
The Board of Directors strongly encourages Board participation among its membership. The opportunity to support membership and impact positive change as well as networking with committed infection prevention professionals on a monthly meeting basis is invaluable.
Please review the two job descriptions and complete a Willingness to Serve 2019 form and submit to Nominations@gmail.com by September 30, 2019  for your name to be added to the ballot once we identify all interested nominees.
Willingness to Serve form-responses go to the email address on documents
Thanks very much. Let me know if there are any questions.
Beth N Morrow
Greater Atlanta Chapter APIC
Nominations
Next Chapter Meeting:
September 18, 2019
Bridging the Gap Between Research and Practice
Speaker: Tara Millson, DNP, MSN, RN, CIC
WellStar Development Center, Allatoona Auditorium
2000 South Park Place, SE
Alatoona Classroom
Atlanta, GA 30339
Industry Partner:
: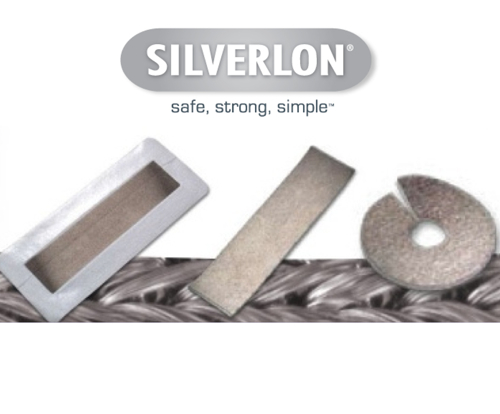 Lunch Served at 12:30 pm. The educational session starts at 1:00 pm. Lunch is provided.
Other Infection Prevention Happenings:
Topic: Leveraging the CDC's Core Practices for Infection Prevention and Control: Evidence-Based Applications Across the Healthcare Continuum of Care
Visit the Chapter Events Tab for more information and to complete your registration.